Boat Trailer Supplies in Louisville, KY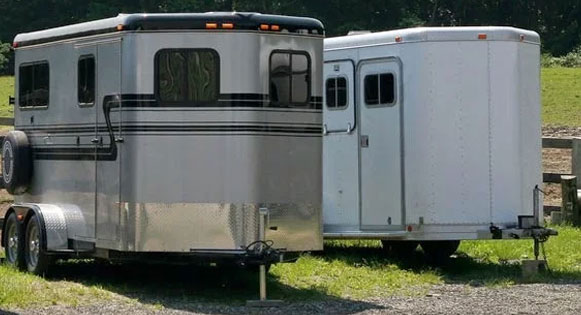 For all of your trailer parts and supplies, there is only one name that matters: J & J Boat & Trailer Supply. For nearly thirty years, we have been providing our customers with the very best in trailer supplies, equipment, construction and repair.
Replacing parts on your trailer or boat can be difficult. Many suppliers don't carry the parts and custom ordering them can be both expensive and time-consuming. J & J Boat & Trailer Supply is your answer. We carry custom trailer and boat supplies and an extensive collection of trailer equipment in Louisville, KY. Not every trailer is the same and they serve a myriad of different purposes. With this in mind, we stock our store with parts and supplies for all different types of trailers, including boat trailers, auto trailers, horse trailers, utility trailers, car trailers, custom trailers and more. If we don't have the boat or trailer supplies in Louisville, KY, we will make sure we get it for you so that you can get back out on the road.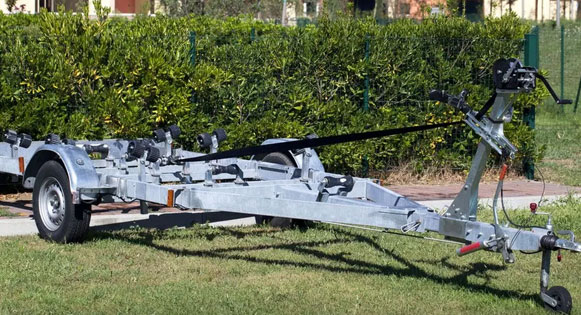 Custom Trailers & Boat Supplies
Since 1985, we have served as the foremost expert in trailer and boat equipment in Louisville, KY, specializing in building, constructing, repairing and servicing them. Don't go to any ordinary auto supplier when you need trailer equipment or boat equipment in Louisville, KY. We are proud members of the BBB, the National Federation of Independent Businesses (NFIB) and also the Chamber of Commerce in Louisville, KY. Customers consistently contact us because:
We carry an extensive array of trailer and boat supplies and parts.
We can build, repair or service any type of trailer or boat.
We have nearly three decades of experience with trailer supplies and service.
We belong to the BBB, the NFIB, and the Louisville, KY, Chamber of Commerce.
We offer competitive pricing on all of our products.
Providing the best selection of boat trailers and trailer supplies and accessories in:
Louisville, KY
Jefferson County, KY
Jeffersontown, KY
Middletown, KY
Fisherville, KY
New Albany, KY
Shively, KY
Beechmont, KY
Newburg, KY
Crestwood, KY
Okolona, KY
Mt Washington, KY
Shelbyville, KY
Corydon, KY
Fort Knox, KY
Radcliff, KY
Bardstown, KY
Frankfort, KY
La Grange, KY
Lexington, KY
Clarksville, KY
Tell City, KY
Elizabethtown, KY
Madison, KY
Sellersburg, KY